Mail Mole - Talpa Games
Join Molty in his deliveries around the world!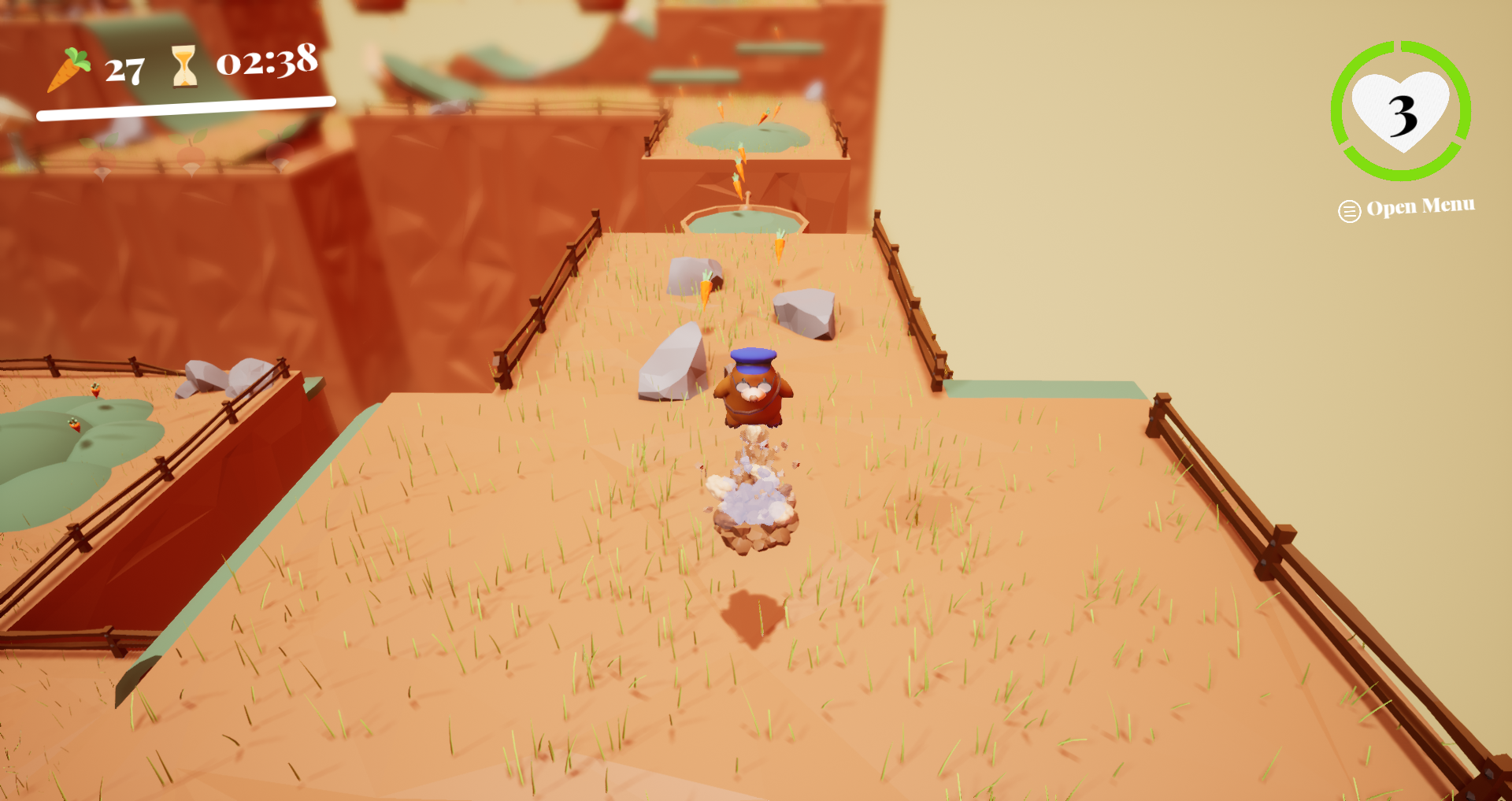 Join Molty in his deliveries around the world!

Travel to Grassy Hills, Sandy Valley and Melting Mountains!
Visit Rick's Shop at Peaceful Plaza and get stunning suits!
Discover great places and get

the best times on each level!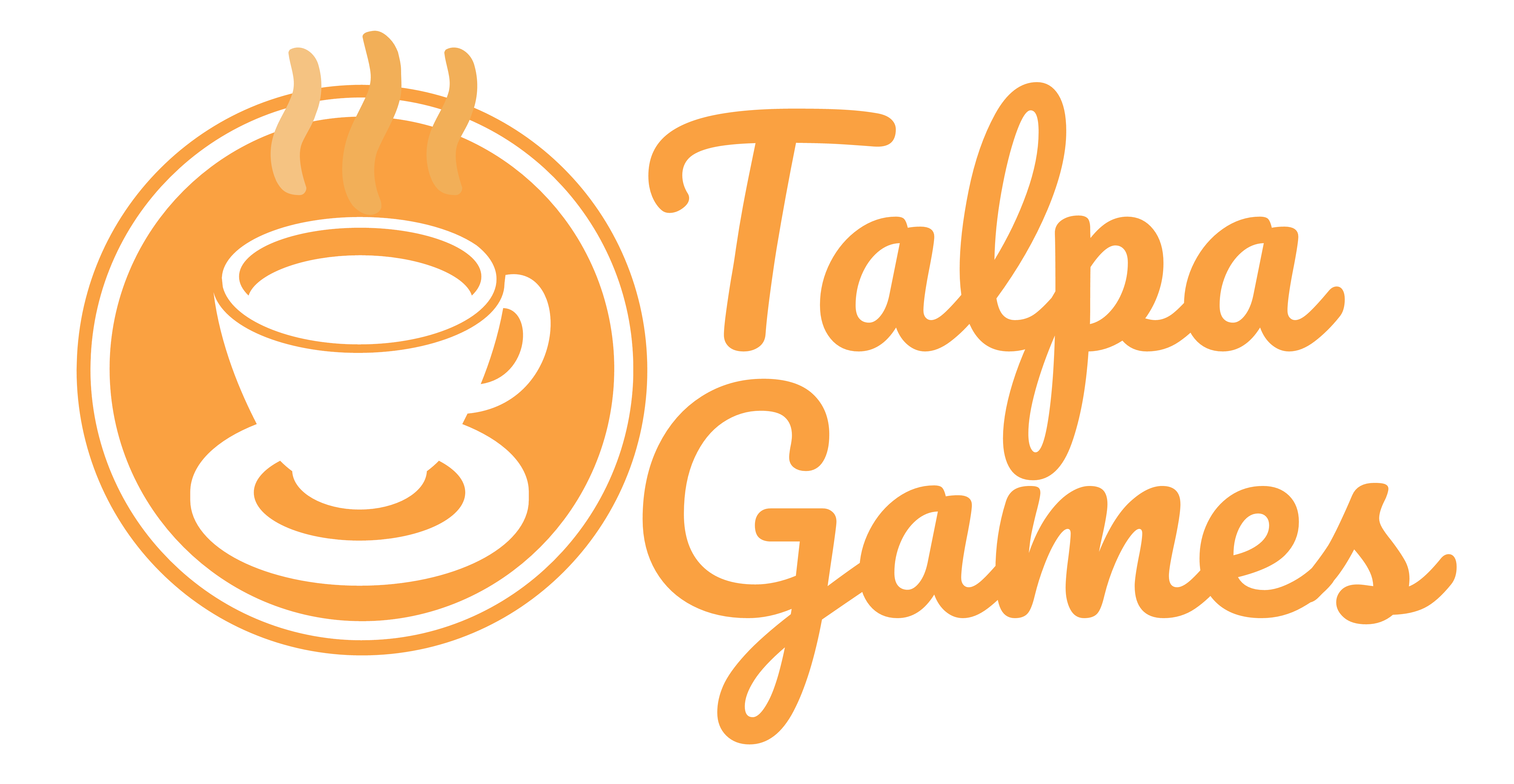 Talpa Games is a small indie game studio focused on creating great experiences for all the family.
If you want to know more about #MailMole follow us on twitter @TalpaGames.
Website: talpagames.com
Twitter: @TalpaGames
Comments
Log in with itch.io to leave a comment.
The hud reminds me of super mario odyssey
Yes, we took inspiration of Super Mario Odyssey for this preview version of the game. It will be different on the final version 😉
Main menu doesn't respond to keyboard. I cannot play.
We are still in development, in this preliminary version of the game keyboard is supported ingame but not in menus. We will add a new version featuring it as soon as possible. Thanks for the report!